The big days are over.  The Nutcracker Suite has come and gone; the holiday decorations have vanished from stores and streets.  The presents have all been opened.  Maybe not every thank-you has been sent, but the holiday bustle is past and the doldrums of January are here.
So what do the children do then, the poor things?  No more presents and parties to look forward to.  No more parts to memorize for the holiday programs.  No more wondering what to give your best friends.  No more wishing, wishing you get everything on your list.
Some children settle in to long-term enjoyment of the dolls, the trucks, the CDs and the computer games.  Some parents wish the children would come, unbidden, to say, "Thank you for the wonderful experience, the arrangements you made, the decorations, the food, the gifts.  Thank you."  But that's not how it is in most families.  If your kids did that, I congratulate you, and I have a two-hour interview I want to do with you to find out how you made that happen!
Some children, accustomed to getting everything they want, feel cheated if they did not get a certain gift.  In many families children feel let down.  Little ones may be listless or unusually aggressive.  Older children may be moody and hard to please.  Teens may withdraw or look for other ways (sometimes negative) to continue the high level of excitement.
Does that mean we should skip holiday activities?
Not at all.  Big celebrations of family, religion, and cultural-customs are part of the glue that holds communities together and helps children know who they are.  Celebrations at the turn of the season, the coming of light, are cross-cultural and as old as history.  It is a time of renewal, of looking forward, of hope.  A time to come together and celebrate.
But, maybe we overdid it a little, and so what should we do now?
·      Accept that children may have the post-holiday blahs.
·      If there are too many toys, put some away for February or March.
·      Encourage children to relate the gift they are wearing or playing
      with to the person who sent it. This is one way to strengthen
      relationships.
·      Encourage physical exercise, out-of-doors if possible.
·      Monitor the amount of time spent in front of the screen (TV,
      computer, gameboy, play station). All ages, all types.
·      Monitor the content of the screen experiences.  Play every video 
      or electronic game your children play.  Know the content and
      remove items that don't agree with your family values.
·      Start a winter family activity that is about benefiting others or
      the environment.
·      Monitor sleep.  Especially for teenagers, do what you can to help
      them get eight to ten hours of sleep a night.  Their brains are
      growing fast and, to paraphrase Hercule Perrot, you have to give
      the little gray cells time to generate.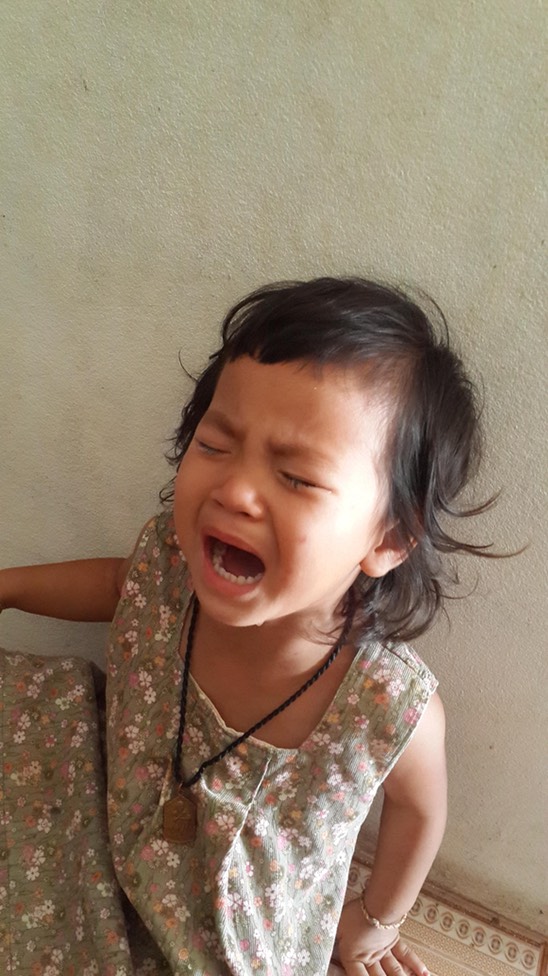 ·      Take good care of yourself so you have the energy to observe and
      the patience to interact with children as they transition from the
      holidays to "January normal."
·      Insist that each child has some unstructured time.  Some times to
      hang out, do nothing, and just be. Those are important times for
      children's growth.
When your child has a case of the post-holiday blahs, most parents are tempted to fix it for them by scheduling them with more activities.  "They over-scheduled my time.  I didn't have time to be me, time to hang out."  This was a common complaint reported in the Overindulgence Studies by adults who were overindulged as children.
So help your children find healthy things to do.  But, don't yield to their temptation to become over-scheduled with activities.  And don't become their social secretary.  That's their job.
There is more help about avoiding overindulgence in How Much is Too Much? Raising Likeable, Responsible, Respectful Children – From Toddlers To Teens – In An Age of Overindulgence (2014, DaCapo Press Lifelong Books).
All photos from MorgueFile free photo.