"What did you get?" we ask after the holiday, and we may be surprised at the answer.
Remember Santa's wish list from the children's song Jolly Old Saint Nicholas?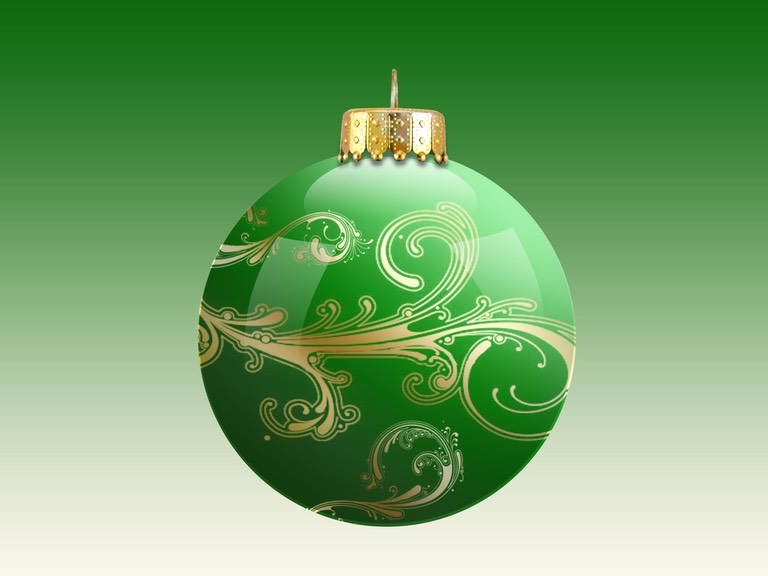 Mary wants a picture book,
            Suzy wants a dolly
            Johnny wants a pair of skates,
            He thinks dolls are folly!
            As for me, my little brain
            Isn't very bright.
            Bring for me, dear Santa Claus
            What you think is right.
One present each.  Amazing!  This year the wish lists (sometimes called nag-lists) may be many items long and cost hundreds of dollars.  After the holiday, the responses to the ubiquitous what did you get question could included: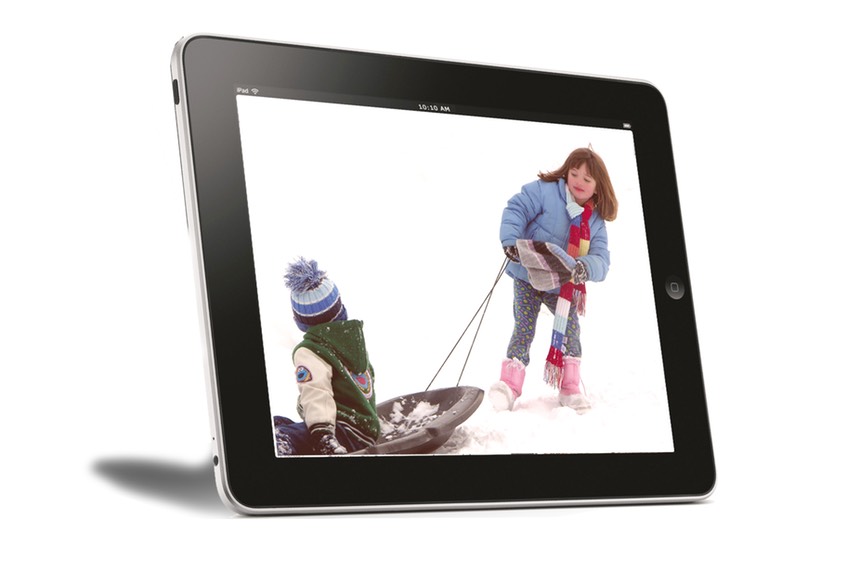 - A GoPro Hero4.
- A new iPad.
- Fur Real Butterscotch Pony.
- A smart watch.
- PlayStation 4.
- Disney Frozen My Size Elsa Doll.
- Lots of stuff.
Or: Nothing I wanted.  I can't remember.
Or: I got an iPone, but I wanted a locket.
Adults, after expending great effort to make the holiday celebration a happy and meaningful time, often complain that all the kids care about are the presents.  However, think about it.  Following a holiday that includes giving and receiving gifts, adults may inadvertently signal that gift-getting was the most important part of the ritual by asking, "What did you get for …?"
(Christmas, Hanukkah, Kwanza, or the name given to that family's celebration.)
If we want children to view the event as more than gift-getting, we can signal that by the questions we ask.
The values and experiences you want to emphasize this season might include generosity, appreciation, joy, togetherness, family, caring for those less fortunate, and spiritual growth.  You can ask questions that will help children focus on your values. 
Here are a few examples that help a child focus on more than, "What did you get?"
See if any of those would reinforce your values. 
·      What gift did you give to your…? (mother, father, grandmother, grandfather, sister,
       brother, friend.)
·      Tell me about a gift that you made for someone.
·      Tell me how much money you made or saved to buy gifts for others.
·      How did you help decorate your house/yard?
·      Did you make any decorations for your holiday?
·      Does your family have special food for this holiday?
·      Did you help cook?
·      What did you do that you look forward to every year?
·      Did something special happen that you will remember next year?
·      Did someone take you on a special outing during this 
       holiday? (concert, pageant, play, parade, sports event, etc.)
·      Did you visit someone special during this holiday?
·      Did someone special visit you?
·      How did you thank the people who sent gifts from
       out-of-town?
·      What activity did your (mom, dad, grandparents, aunts, uncles, friends) do to make the
       holiday special for you?  How did you help them?
·      Did you learn any new songs?
·      What is your favorite holiday story?
·      Tell me about a new holiday story you read or heard or saw on TV or at the theater.  
       What did you like about it?  What did you learn from it?
·      What did you do for some child or family who is not as lucky as you are?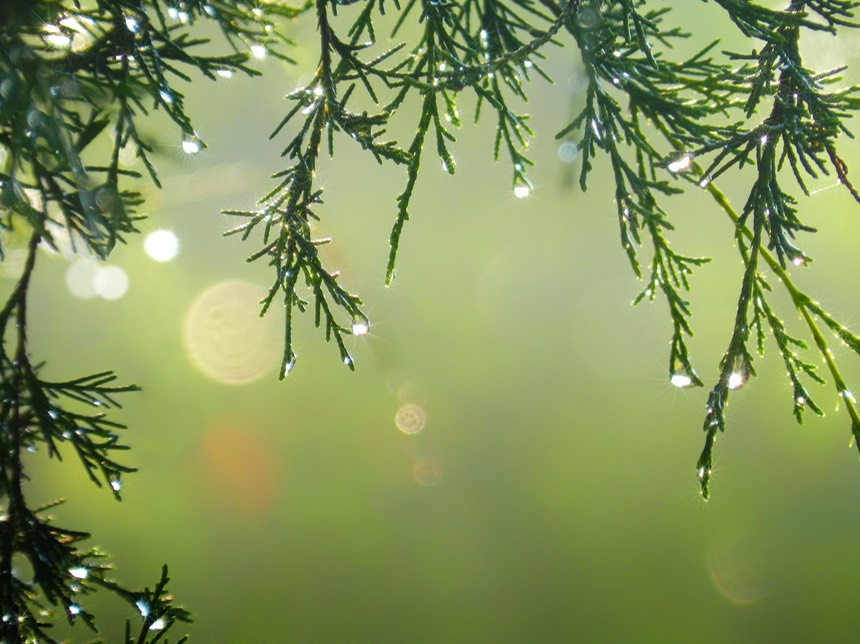 Add other questions that would help your child focus on your values and could open conversations with your child.
The line between abundance and overindulgence can be blurred as our wish for our children to be happy and marketing come together to urge us to buy more, give more.  But children can learn to be unappreciative when they have too many and too much.
There is more help about avoiding overindulgence in How Much is Too Much? Raising Likeable, Responsible, Respectful Children – From Toddlers To Teens – In An Age of Overindulgence (2014, DaCapo Press Lifelong Books).
All photos from MorgueFile free photo.