"I give my child everything! Nevertheless, I feel like a failure as a parent."
The Merriam-Webster Dictionary defines competence as: "the quality or state of having sufficient knowledge, judgment, skill, or strength" for a particular duty. It defines incompetence as: "Lacking the qualities needed for effective action."
Is there such a thing as parental competence? If so, what does it mean to be a competent parent? What are the qualities needed to be an effective parent?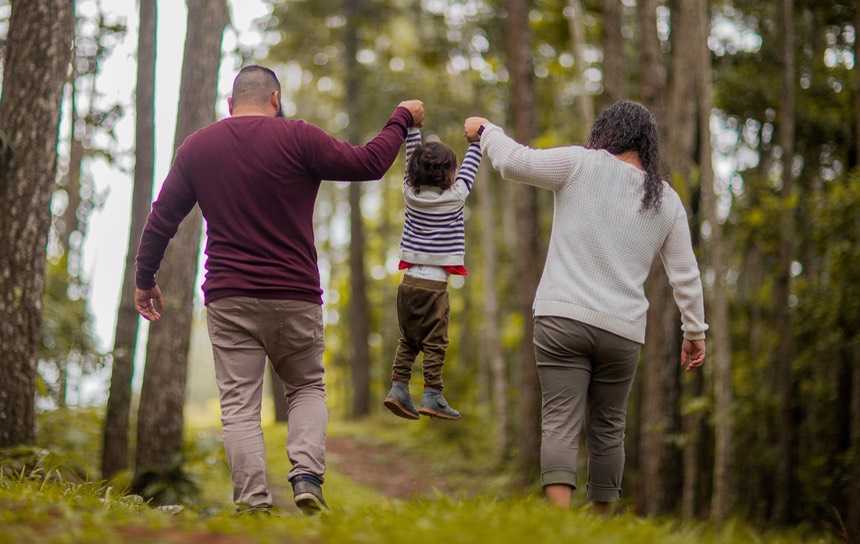 The Question This Study Explores
Specifically, is there a link between parents who overindulge their children and one's parental sense of competence? 
Six hundred and nine parents (47.8 percent mothers, 52.2 percent fathers) completed an online questionnaire consisting of demographic data, Overindulgence: Parental Overindulgence Assessment Scale POAS (Bredehoft & Walcheski, 2005), a 30-item, author-developed, Likert-style inventory, and two normed and validated psychological inventories: the Parenting Styles and Dimensions Questionnaire PSDQ (Robinson, Mandleco, Olsen, & Hart, 1995), and the Parenting Sense of Competence Scale PSCS (Gibaud-Wallston & Wandersman, 1978).
The results from the Parenting Sense of Competence Scale (PSCS) and the Overindulgence: Parental Overindulgence Assessment Scale (POAS) are presented here. For results on the PSDQ and the POAS see The Right and Wrong Ways to Parent: Part 2.
Parents in our study who overindulged their children:
Felt being a parent wasn't rewarding and they were frustrated with their children at their present age
Go to bed and wake up feeling they have not accomplished much
Feel that when they're supposed to be in control, they feel more like they are the ones being manipulated
Believe their parents were better prepared to parent compared to them
Have difficulty knowing whether they're doing a good job or a bad one
Sometimes feel like they're not getting anything done
Believe their talents and interests are in other areas, parenting
Believe that if parenting a child were more interesting, they would be motivated to do a better job
Feel that being a parent makes them tense and anxious
Conclusion
Parents who overindulge their children lack a global sense of competence, efficacy, and satisfaction with parenting. The more parents overindulge, the more they become frustrated, anxious, and poorly motivated as parents. They increasingly feel greater incompetence, incapable of problem-solving, and unfamiliar with parenting.
Recommendation to Parents
Take a free online course on the subject
Parenting in the Age of Overindulgence Online Course with the University of Minnesota Extension. This course is an exploration of overindulgence and how you can avoid it with your children.
In this course, you will:
Learn what overindulgence is
Use tools to identify and address overindulgence
See real examples and hear ideas for addressing overindulgence in families
This course is for:
Parents who are unsure of what overindulgence is
Families concerned they may be overindulging
Child care providers, teachers, caregivers, or other family members interacting with children
Professionals who work with parents and families.
Practice aloha: Do all things with love, grace, and gratitude.
© 2020 David J. Bredehoft.
References
Bredehoft, D. J. (2013). Empirical connections between parental overindulgence patterns, parenting styles, and parent sense of competence. Executive Summary: Study 9. Retrieved from: http://www.overindulgence.org/about-our-research/empirical-connections-betwe.pdf
Gibaud-Wallston, J., & Wandersaman, L. P. (1978). Development and utility of the parenting sense of competence scale. Paper presented at the meeting of the American Psychological Association, Toronto.
Bredehoft, D. J., & Walcheski, M. J. (2007). Overindulgence: Parental overindulgence assessment scale. Poster presented at the National Council on Family Relations Annual Meeting, Pittsburgh, PA.